PROFESSIONAL PACKAGES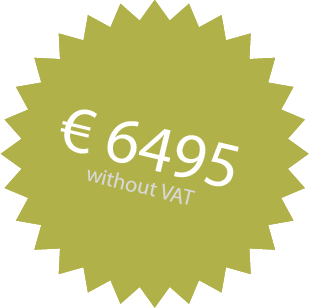 Choose 5 obstacles in the range below. 5 jumps to choose from for a low price package among the 20 jumps indicated. All wings are made from an aluminum powder coating frame. Each jump has 5 poles. You can also order smaller quantities on request. 1,2,3 or by 4.
Free choice of crosswood poles in 3m or 3m50 long
With us, you get the full range of jumps from one source! The jumps are made from an aluminum frame with wood and plastic. A high quality acrylic paint is used to paint the wooden pieces. The aluminum wings and standards are covered with a layer of white powder after being treated in the acid bath.