Cavalettis
All our cavalettis are stackable and adjustable on 2 heights. All our cavalettis can be inclined to be used at 2 different heights. These also fit perfectly if you want to put several riders on top of each other.
The poles can be screwed to the cavaletti with a simple screw. All the cavalettis are very safe. We offer additional discounts from 10 pieces. Ask for our discounts. These are available with a wooden cross or aluminum powder coating cross.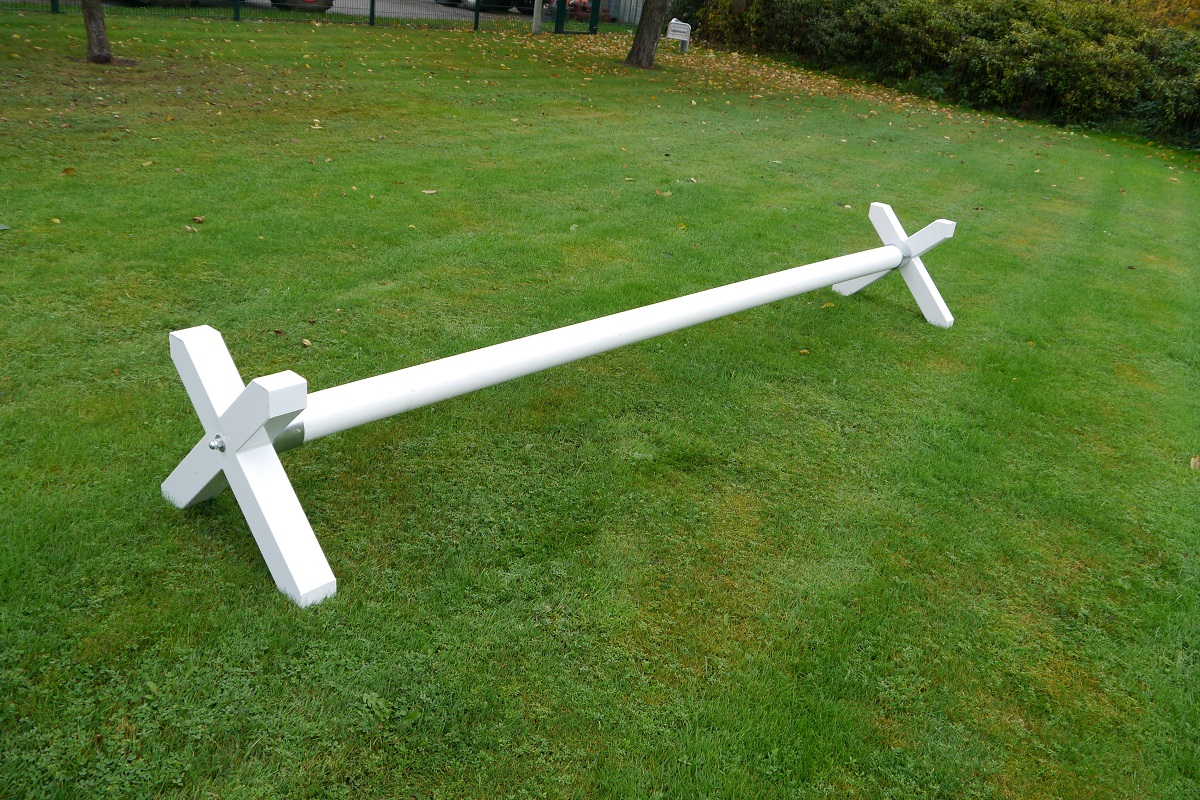 GALVANIZED
Price: € 25 / piece (without VAT)
BLOCK CAVALETTI
Price: € 47,5 / piece (without VAT)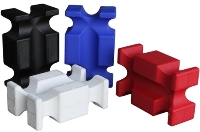 Galvanized cavaletti with aluminum tube. Length 3m.
Price: € 185 + vat
Galvanized cavaletti with 8-sided hardwood painted or unpainted. Length 3m.
Price painted: € 149 + vat
Price unpainted: €135 + vat