SAFETY SPOONS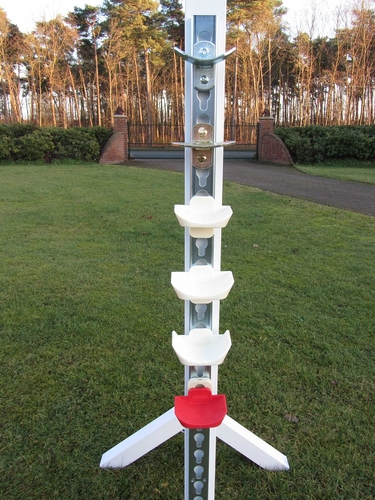 All our plastic spoons are FEI certified. All plastic spoons can only be used for keyhole profiles. Only our galvanized spoons can be used for our simple galvanized standards (with perforated holes).
Our spoons have a depth of 20 mm by default. For most plastic spoons, the most common is 25 mm deep. We also have plastic spoons of 20 mm and 35 mm, always in stock.
** NEW **
PVC SPOON 35mm deep
Price: 6,50€/piece (without VAT)
Safety spoons
Price: 25,00€/piece (without VAT)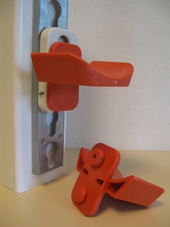 Standard plastic spoons 25mm deep
Price: 5,50 €/piece (without VAT) - vanaf 100 stuks 3,95€/st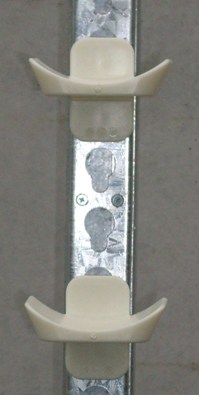 Classic spoons for perforated holes (steel-galvanised)
Price: 4,95€/piece (without VAT)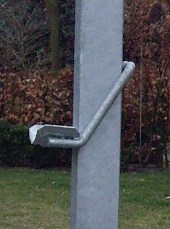 Adapter for "spoon keyholes"
Price: 6,95 €/piece (without VAT)